Home » Movies
AMELIA Trailer on the Fourth of July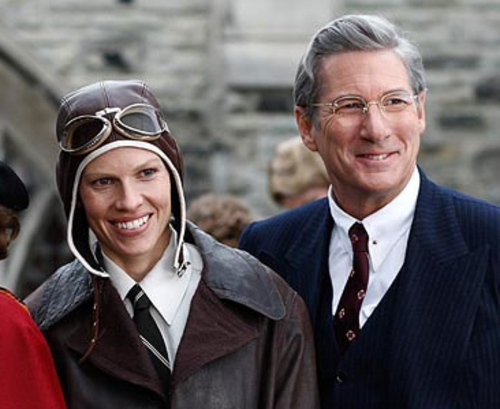 In honor of Independence Day, I thought this gorgeous trailer for the movie Amelia, as in Earhart, would be appropriate. In it, the pilot, played by Hilary Swank, says she flies because "I want to be free."
This reminds me of being a kid living in Viet Nam during the war, looking at planes from the roof of my house, hoping some day I'd get to fly on one, maybe even go to America where people are free.
Luckily, though the ride was turbulent, I got my wish.
Celebrate your freedom. May it extend beyond the skies.
[youtube=http://www.youtube.com/watch?v=R3iAfXNIsrs]
The movie opens October 23, 2009 in the U.S. (Update: Read my review here.)