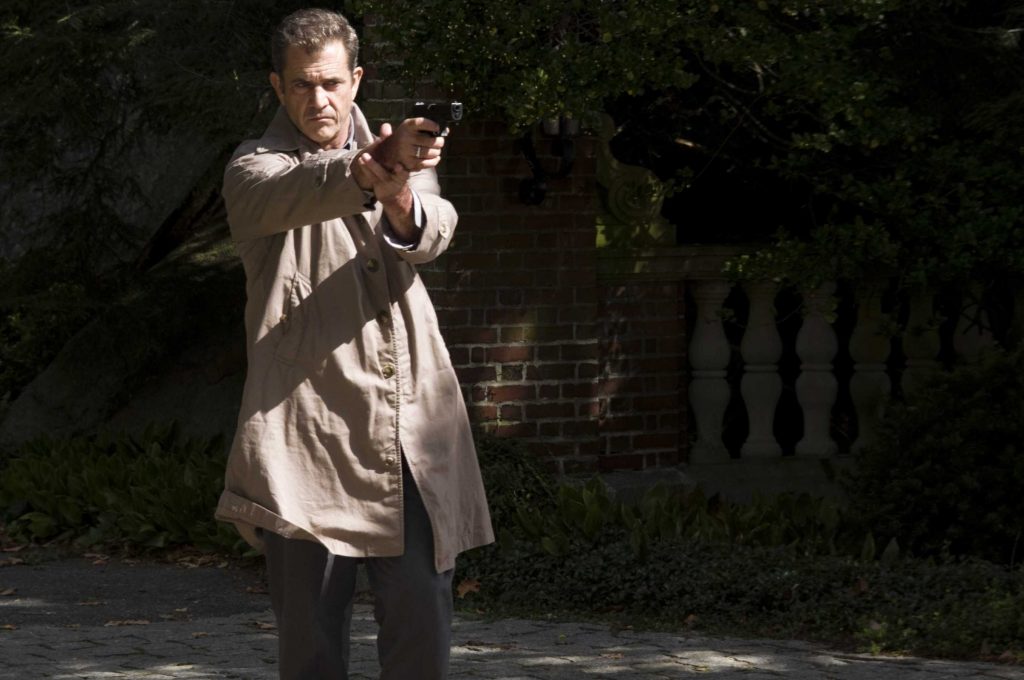 Edge of Darkness is an appropriate title for Mel Gibson's latest starring vehicle because the name is as blandly formulaic as the movie, and it tells you upfront it'll only go to the edge, not plunge you into something that could have been great.
Thomas Craven (Gibson), a Boston cop, is mad as hell after his daughter is killed right in front of him in an attack believed meant for him. As he investigates, he quickly realizes his daughter was the target and that she had a whole secret life he knew nothing about. His relentless search for answers uncovers corruption high up in the corporate world, not to mention within the government. He gets a little help from a shady character (Ray Winstone, having loads of fun) sent by people unknown to clean up the mess, but in the end, it's Craven who's going to blow the house down.
Let's get something out of the way: Mel Gibson's still got it as a movie star. Since he hasn't been in a movie in eight years, I was shocked at first to see how much older he's gotten. But it's fitting that he's not a cocksure pretty boy anymore; he's a grieving father and the deeply etched lines on his face reflect every ounce of frustration he feels. Few actors can play righteous rage as effectively as Gibson, and when he unleashes it on the deserving parties, it's highly satisfying.
Which is more than I can say about the movie, directed by Martin Campbell and based on a British '80s miniseries he also helmed. It contains a couple shocking moments of violence that made me jump but other than that, there are few surprises here. If you're familiar with a certain actor's work, you'll know who the bad guy is the minute he shows up because that's all he ever plays. And is anyone stunned anymore to find corruption exists among politicians and Big Company? Yawn.
If there's a reason to see this movie, it's Gibson. His personal travails aside, he's still a lethal weapon on screen after all these years.
Nerd verdict: Didn't quite keep me on Edge of my seat