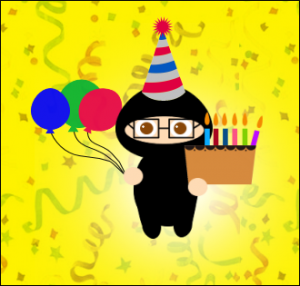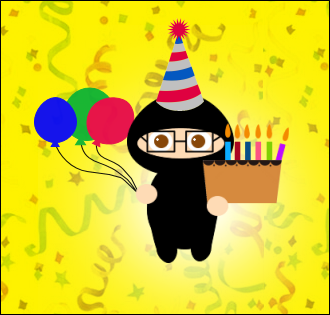 Last week was Bouchercon, but it was also my fourth blogoversary. While everyone thought they were attending the world mystery convention, I knew it was really my blogoversary party, where I celebrated with some wonderful people I got to meet only after starting this site.
By now, you may have read many recaps already, so I'll just post some photos that represent how much fun I had. I got some authors and friends to make silly faces for my photo-booth app. It gives me strips of four just like a real photo booth, but when I went to upload them here, it got really crowded because 20 strips = 80 pictures.
So I had to select one frame from each strip that's my favorite, which was extremely hard to do because there were so many hilarious shots. Sometimes the winner came down to which one wasn't blurry from us laughing so hard.
I hope you enjoy the gallery (click on each to see slightly larger image). And that last author? No, he wasn't at B'con this year, but I included the photo because I needed even columns.