Home » TV
Rupert Penry-Jones Coming to America!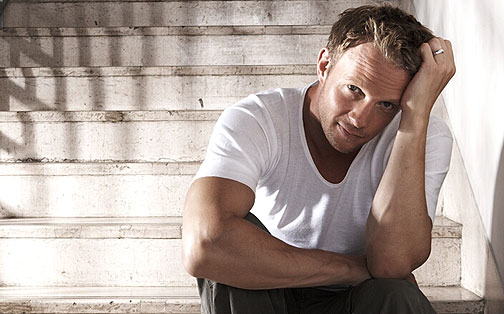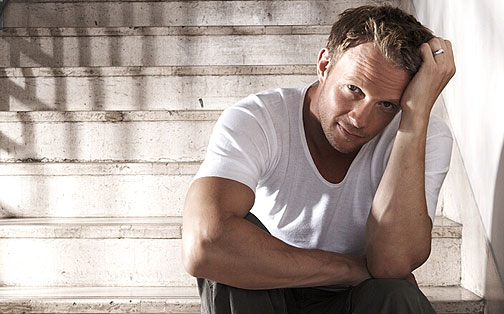 When I heard a couple years ago that Rupert Penry-Jones was leaving the superb British series MI-5 aka Spooks (Netflix it immediately if you've never seen it), I was crushed. I adored RPJ as the dashing yet troubled Adam Carter and wondered how they'd do without him. Admittedly, I wondered the same thing when Matthew Macfadyen abandoned ship and RPJ took over and did just fine, if not better. In an early interview not long after starting work on the series, RPJ had said he was grateful to be there and had no plans to go anywhere. So when I heard he was quitting, I thought, "Why?! Don't be a David Caruso!"
Turns out he had a good reason. According to the Hollywood Reporter, RPJ is coming to America to work for Jerry Bruckheimer! Whoo! He'll play a former cop leading a bunch of amateur detectives in an ABC pilot. Sounds like he'll get to do some of the action stuff he was very good at on MI-5 and I'd imagine the pilot has a good chance of getting picked up since hit-machine Bruckheimer is behind it. (For an update on the show, click here.)
While RPJ was on MI-5, I always had to wait two frakkin' long years after the episodes aired in England before the DVDs became available here. The thought of possibly being able to see him on the tube every week is quite exciting for me. And he'll join my other favorite guys on TV right now, all of whom just happen to be from overseas: Hugh Laurie (House), Damian Lewis (Life), Simon Baker (The Mentalist), Kevin McKidd (Grey's Anatomy), Jemaine Clement and Bret McKenzie (Flight of the Conchords).
Who's your favorite foreigner on TV right now? Vote in the poll below!