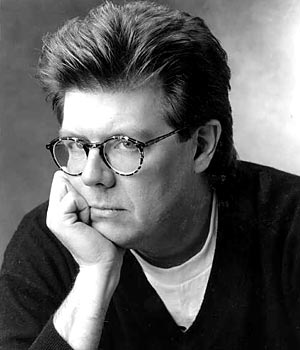 I can't take any more of these iconic people dying this summer. Twenty-plus summers ago, I was going through adolescence with Hughes's movies as a backdrop to it all.
When I was in college, I DJ'd at a local radio station and played that Simple Minds song from The Breakfast Club, "Don't You (Forget About Me)" ad nauseum because it was the hit of the day. It seems apropos now to put it on again because we won't forget about Hughes any time soon.
Thanks for all the laughs and making awkwardness cool.