For the past two decades, I've most often spent Thanksgiving with my dear friend Mari, who hosts a theme dinner every year. She never fails to make my jaw drop in wonderment at her creativity and how completely she transforms her house into a different universe.
This year, it was Dr. Seuss's world, and it all started with this invitation Mr. PCN and I received in the mail, depicting the Grinch's heart growing in size.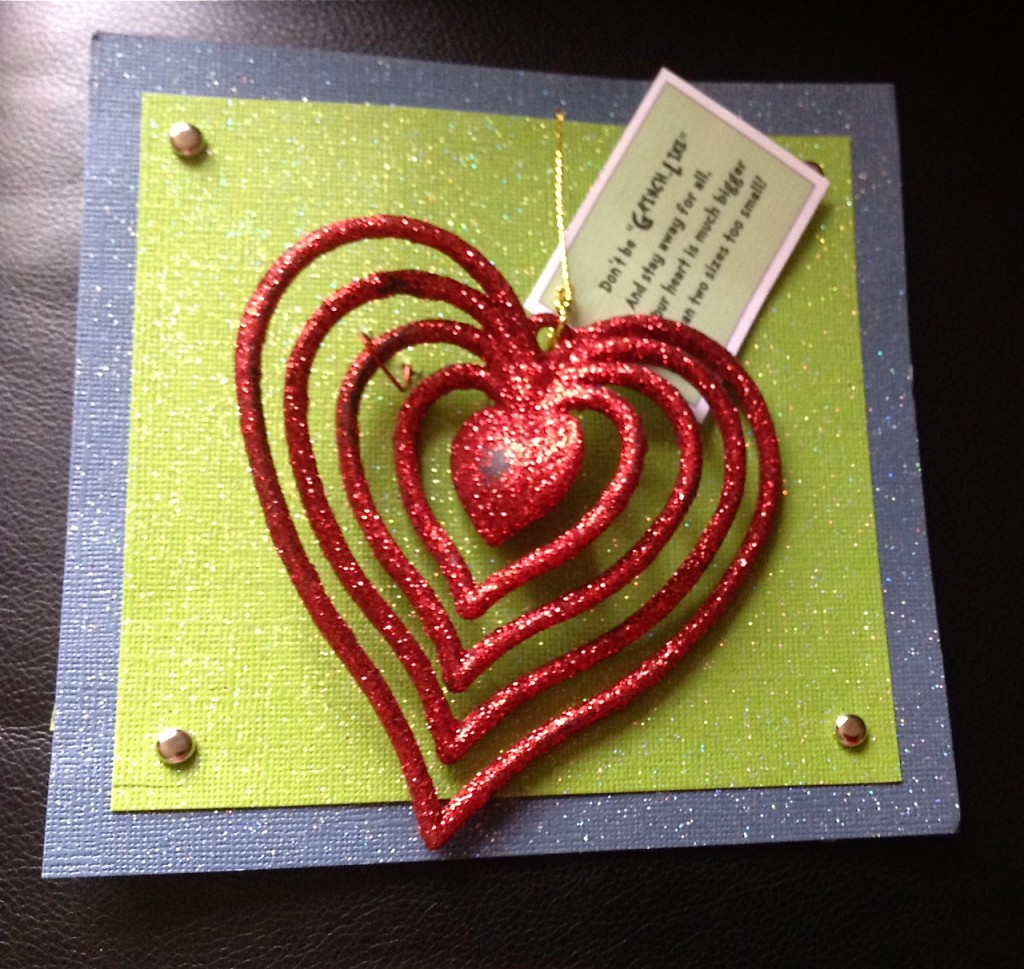 The rest of it unfolded as follows.
When we arrived, we were greeted with this.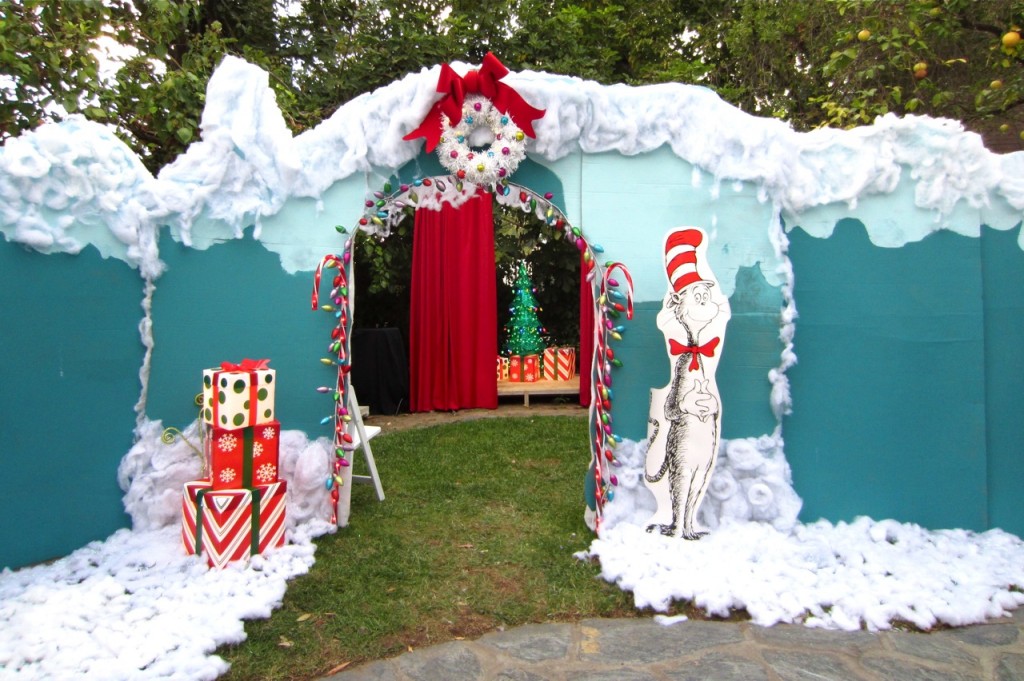 And our host, Sam I am (aka Mari) with the green eggs and ham.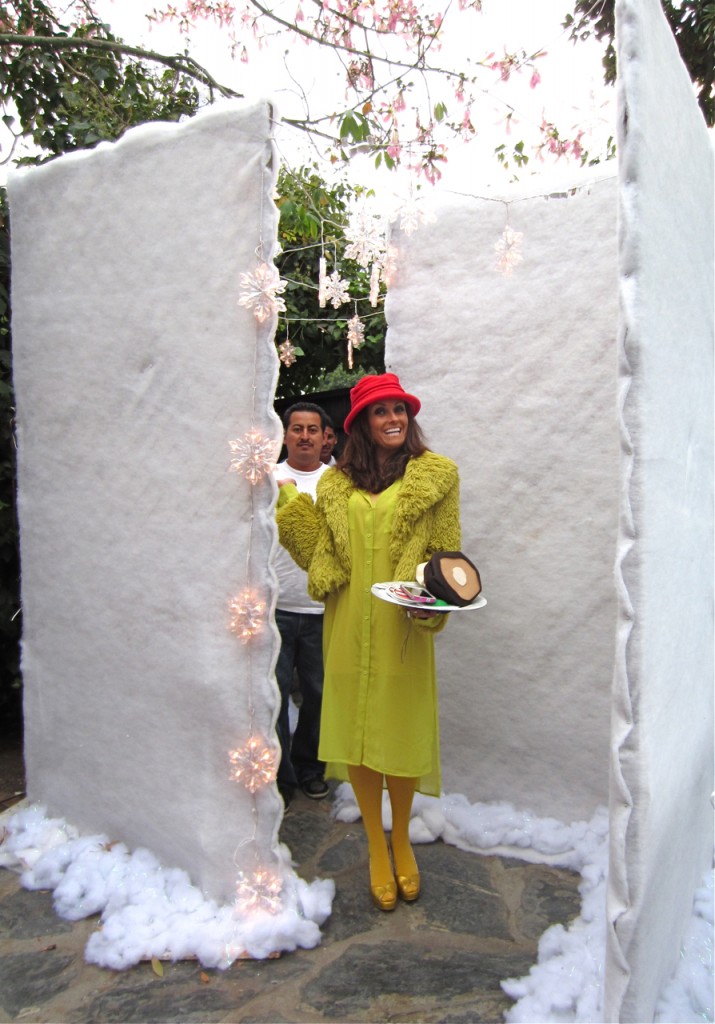 And all the other wonderful creatures and things.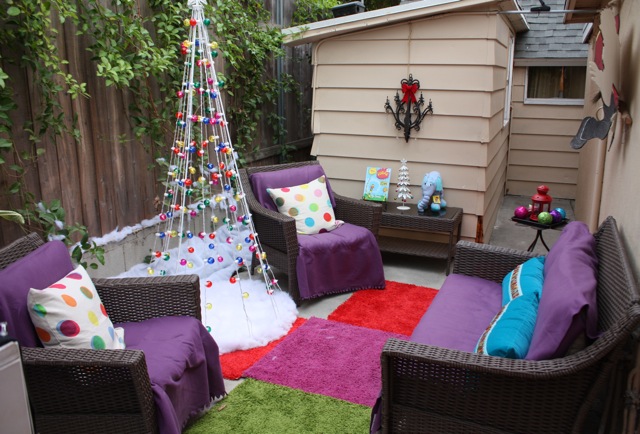 Oh, the places we went! There was fun to be done!
Hope your holiday was magnificent.