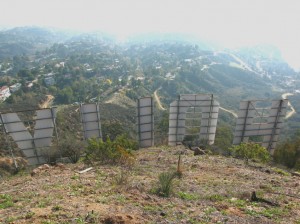 Usually when people get a facelift, they don't talk about it. But I'm proud to say I've spent the last several days giving my blog an overhaul even Joan Rivers would envy.
First, if you followed me over from my WordPress.com blog, thank you for making the switch. Please adjust your bookmarks and links accordingly if you had me in your blogroll. And don't forget to re-subscribe (look to sidebar on right) because your subscription to the other blog is now defunct.
This site is a work in progress—it's only about 25% finished—because I'm no tech wizard and too cheap and stubborn to pay someone to do it. The past few days I've felt like a chimp playing the roulette wheel, having just as much chance of clicking on the wrong thing as not.
Speaking of clicking, I hope you'll do so all over the site and explore it (check out that carousel of featured articles on the home page!).
I added a "top commentator" widget which keeps track of people who leave the most comments. Jen Forbus is currently in the lead; are you just going to let her stay there? Occasionally, I'll give prizes to the most vocal readers so now's a good time to de-lurk yourself.
But I don't want you only commenting on what I write about. I also added a forum so you all can hang out here and discuss anything you'd like. Share your pop culture recommendations, swap books, tell nerdy stories—click on the tab up top and have fun!
Enough yammering—I can hear the orchestra playing me off the stage. I'd like to say a special thank you to le0pard13, who provided superhuman support, and to my husband who allowed me to lock myself in the den for hours and slipped food under the door just when I needed it.