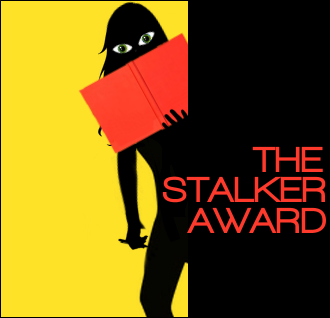 For the past three weeks, to coincide with May being mystery month, I took nominations for the inaugural Stalker Awards, given to authors and mysteries/thrillers published in 2010 that you're obsessed about. Today, as the month wraps up, I'm pleased to reveal the nominees, determined by crime fiction readers everywhere.
You can now vote for one winner in each category. I'll keep the poll open for one week only, until June 7, 9 p.m. PST, and reveal the results next week.
Thanks to all who took time to send in your ballots, and to those who helped spread the word. Hope you see some of your favorites here!
*Poll is now closed. Click here for winners.*
[SURVEYS 1]
Nominated covers