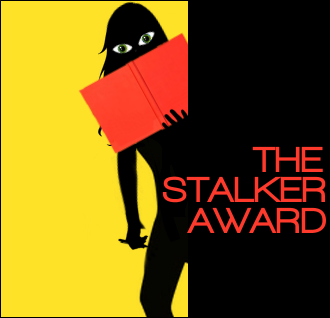 Since you're probably enjoying your long weekend, I'll keep this short. It's a reminder to nominate your favorite 2010 crime fiction reads for the inaugural Stalker Awards if you haven't done so. Polls close Sunday, 9 p.m. PST and I'll reveal the nominees next week.
Crime authors, you can submit ballots, too, since I assume you also read the genre you write. The race got very interesting the last two days, with late nominations putting some titles and authors ahead of others that had been in the lead. Every ballot counts, so make sure your favorites get on the shortlist!
Happy grilling and reading this weekend!
*Polls are now closed.*