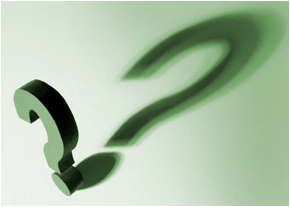 Some of you know Mr. PCN is a casting director. I sometimes help answer phones. Yesterday, I had this conversation.
Man on the line, in heavy accent: "Yes. I have Japanese ladies. You looking for Japanese ladies?"
Me: "Um, not at this time."
Man (after whispering in Japanese to someone): "Can I still send to you?"
Me: "You can email us pictures and resumes." (In case he wanted to send actual women to our door.)
Man (after another rush of Japanese whispers): "Oh. Thank you." Click.
What just happened?