After a long wait for readers, Robert Crais released The Promise last November. I pounced on it like it was the last piece of bacon post-apocalypse. It's billed as an Elvis and Joe novel but also includes LAPD officer Scott James and his K-9 partner Maggie from Crais's previous book, Suspect (read my Promise review for Shelf Awareness here).
Crais went on tour right before the holidays, and will appear tomorrow (Saturday) at the Santa Monica Public Library at 3 p.m., as part of the library's 125th anniversary celebration. But first, he was kind enough to fill out my questionnaire about his adventures and provide glimpses of his life on the road.
Most unexpected experience:
The Promise debuted at #1 on the NY Times e-book list. In November. When dreadnoughts like King, Albom, and Grisham are plowing the pre-Christmas waves. I expected to be swamped.
Freakiest:
An enormous, 50-foot statue on the road from Cincinnati to Dayton. I asked my driver, "What's this?" He said, "Touchdown Jesus. We call it Touchdown Jesus because of how the arms were raised like he's signaling a TD." I studied the statue, and didn't see it. "His arms aren't raised. They're spread to the sides." He nodded. "This is the second Touchdown Jesus. The first was struck by lightning and destroyed. They changed the arms when they built the new one, but he'll always be Touchdown Jesus to me."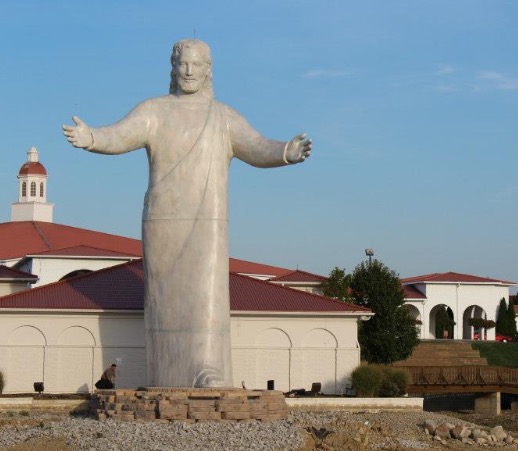 Most suspenseful:
The car service hired to drive me from Vero Beach to Jacksonville flaked at the last second. It's a three-hour drive, and I had to be in Jacksonville for a couple of live radio interviews, so the publicists really had to scramble. They found a replacement, but there was just no way we were going to make it. Too many miles and not enough time. But this new driver? This cat was Han Solo. We blasted up the highway like the Millennium Falcon. I had to, ah, close my eyes a couple of times, but we made it.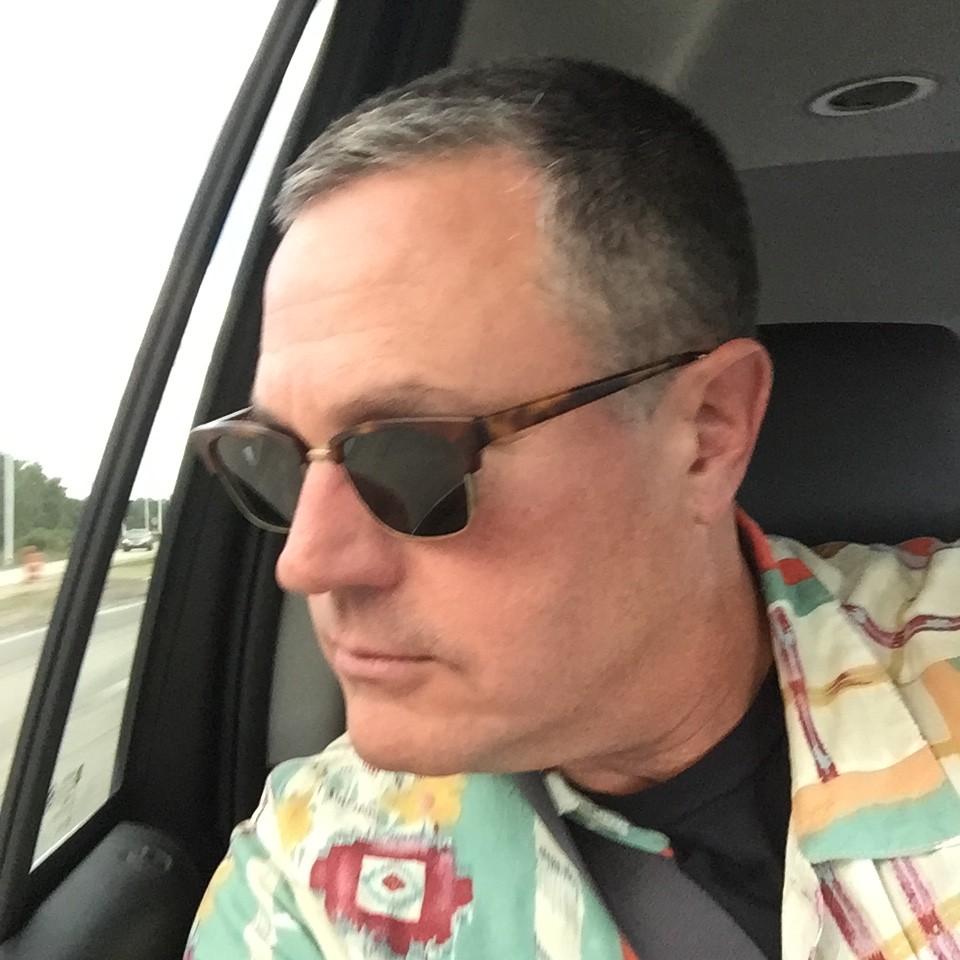 Most fun with TSA:
The TSA were great. Three different agents recognized my name, and asked about Elvis and Joe. What's not to love?
Best meal eaten:
Flounder and fried green tomatoes at The Olde Pink House in Savannah. I'm drooling as I remember.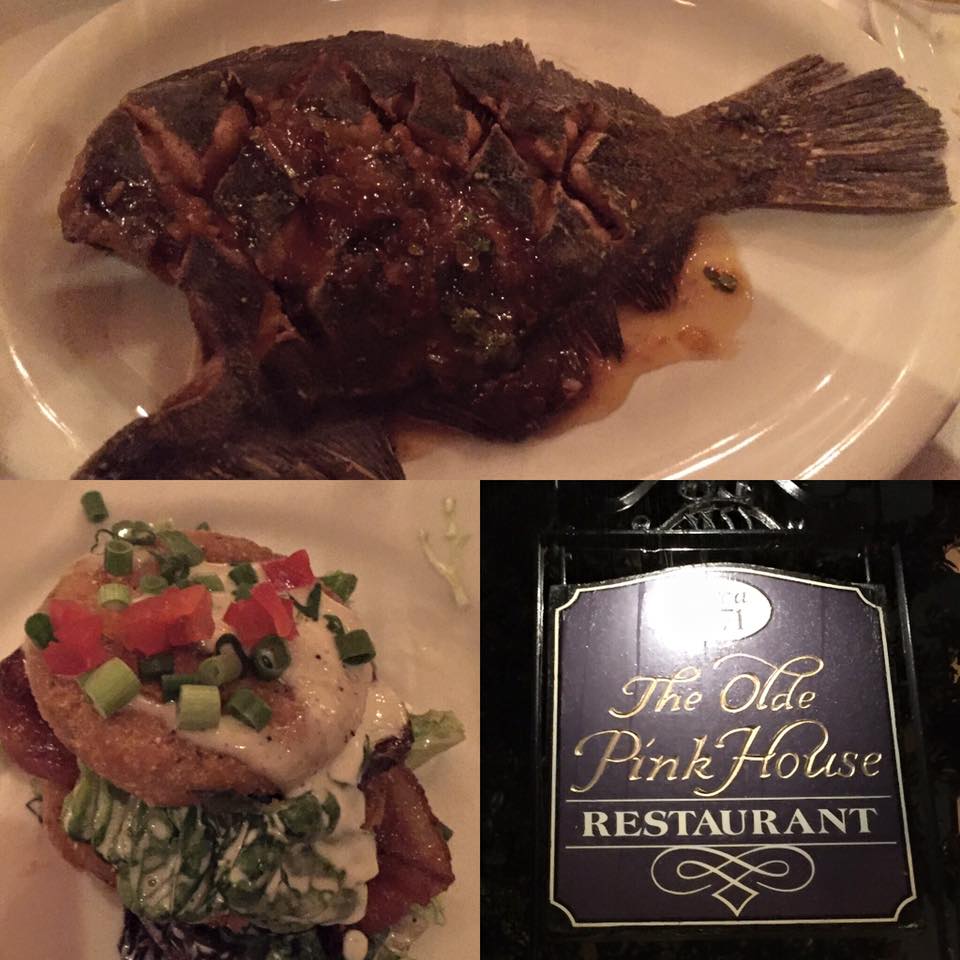 Most surreal moment:
The bar in the basement of the Olde Pink House. Ghosts.
Most beautiful sight:
I was in New York City when Paris was hit by the terror attacks. The next day, I happened upon Washington Square Park, which was filled with people. I don't know how many, maybe a few thousand. Here were all these people, Americans, some of whom were waving French flags, who had come together in this spontaneous show of support for France. I found it moving and beautiful. I still do.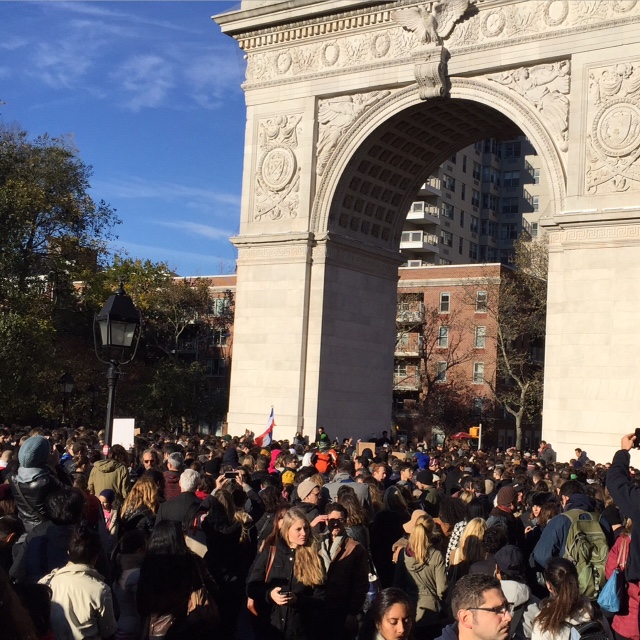 Favorite activity between signings:
Flying. No calls, no email, and I'm on to another event.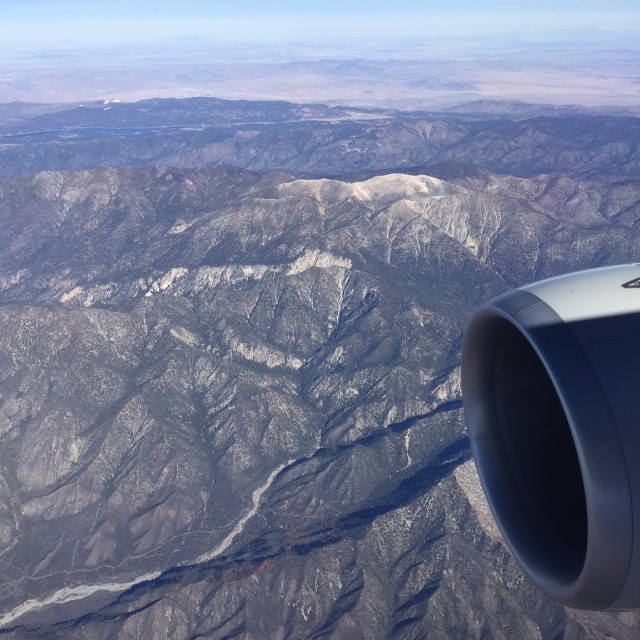 Favorite souvenir:
Fans brought so many wonderful gifts. Little stuffed German shepherds. Cookies to represent Elvis and Joe and Maggie. I loved them all.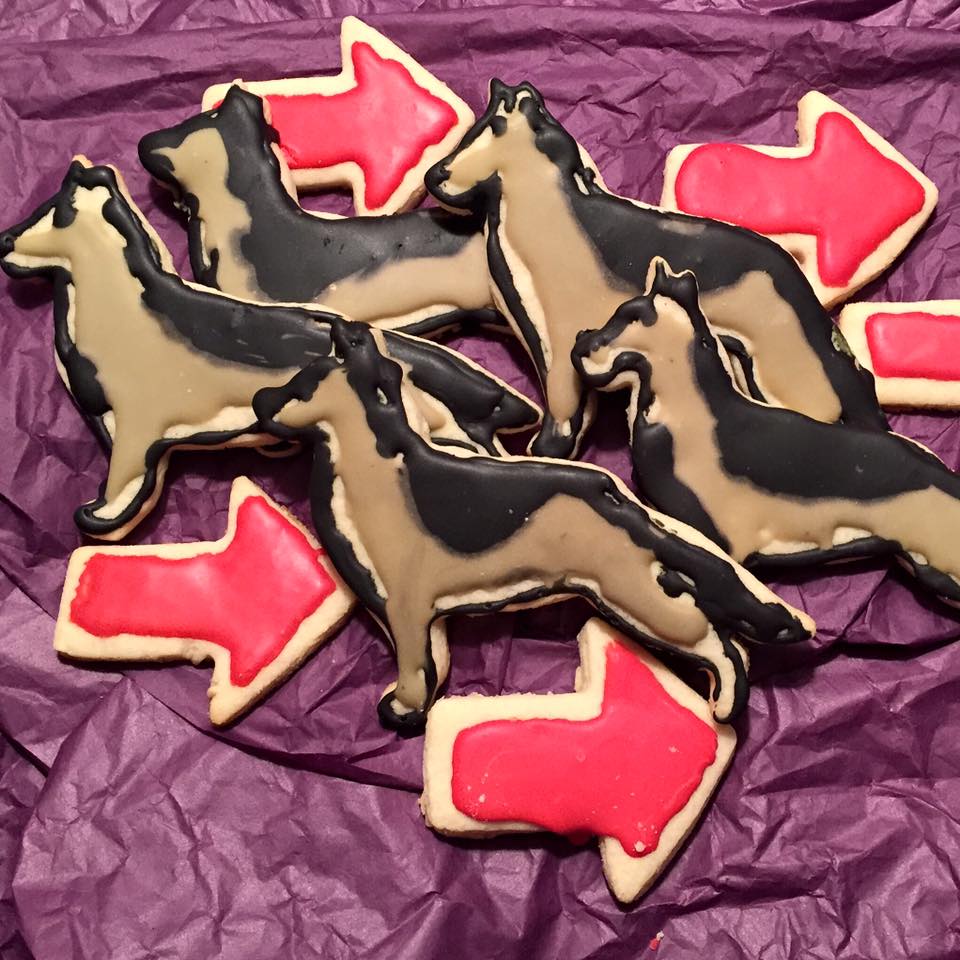 All photos: Robert Crais. To stalk his snaps, follow him on Facebook and Instagram.