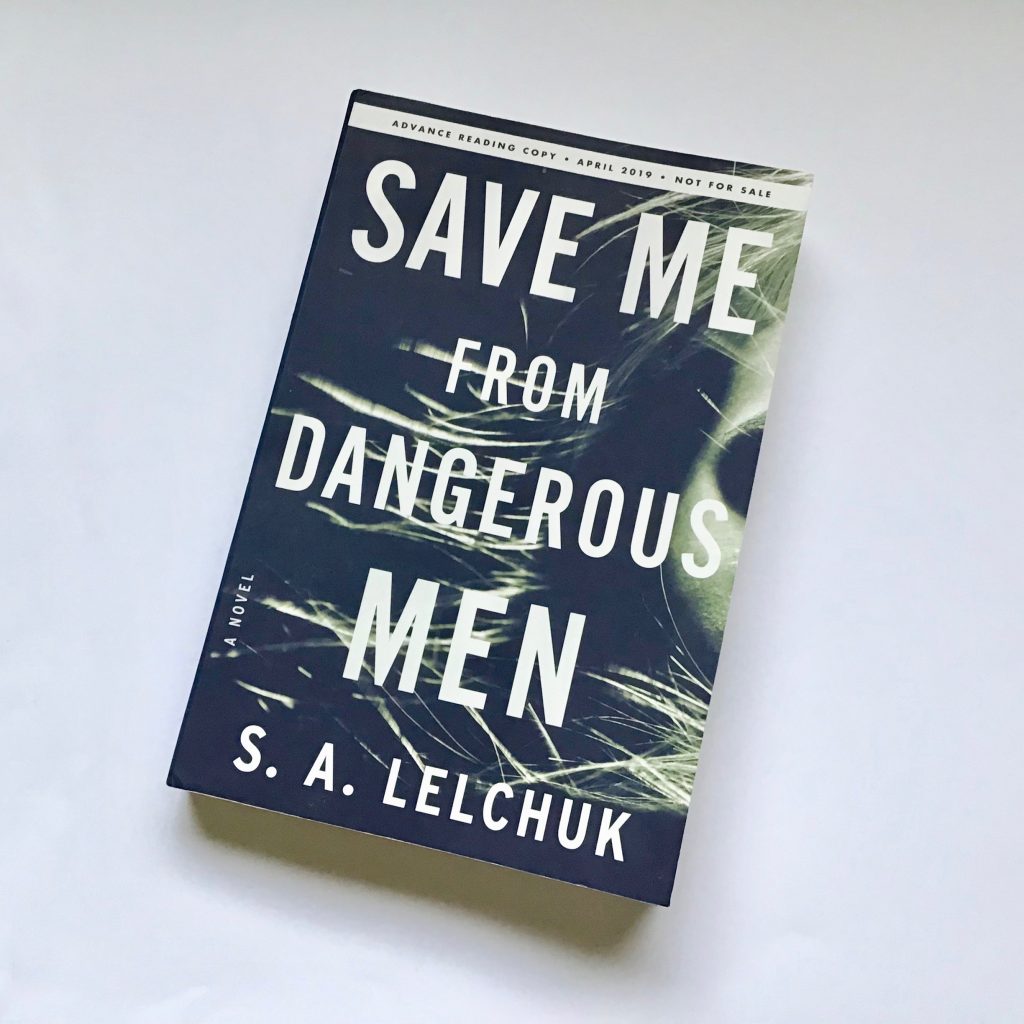 A woman in tight jeans walks into a bar and gains the attention of every man in the joint when she crushes her opponent in games of pool for cash.
Afterward, one admirer invites her to his place nearby. The woman goes. And proceeds to teach the man a lesson he won't forget: never lay a hand on his girlfriend again or he'll be signing his own death warrant.
Meet Nikki Griffin, a motorcycle-riding, pugilistic guardian angel for abused women and star of S.A. Lelchuk's debut thriller, Save Me from Dangerous Men.
By trade Nikki is a PI, hired by a tech CEO to follow an employee he suspects of stealing company secrets. Nikki discovers the case is much bigger–as in global–than what she's been told, and if she doesn't stop certain dangerous men, people will die, including her.
Nikki is not only a badass but a book nerd–an irresistible combination. She owns a bookstore called the Brimstone Magpie (a Dickens reference) and can quote Kierkegaard as fast as she can make a violent thug cry uncle. She's part Lisbeth Salander, part Jack Reacher, part MacGyver.
Before readers start thinking she's an unrealistic fantasy figure (Lelchuk is male), Nikki points out she intentionally plays into men's images of an ideal woman in order to lure them to her. And she's far from perfect: she had a tragic childhood and fears she lacks impulse control. Plus, she misses a couple of conspicuous clues until late in the game. But Nikki is a fiery, magnetic character, and thriller fans will race through this book faster than Nikki on her motorcycle.
This review appeared originally in Shelf Awareness for Readers and is reprinted here with permission. As an Amazon affiliate, PCN might receive a small commission if a purchase is made via the link.