It's been 9000 degrees here in L.A. and my A/C has been running around the clock just so I can breathe and not look like I've been hit by Super Soakers loaded with sweat. Terrified I'd get an $800 electric bill next month, I fled my home for the nearby Barnes & Noble because 1) it's cold enough for penguins to live there and 2) it has books, food and bathrooms. What else do you need? (OK, maybe showers and a butler.)
I strolled the aisles, fondling books inappropriately, and these covers caught my eye: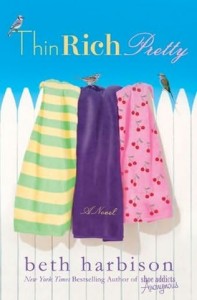 Can you tell where my head was? I don't know what these books are about or if I want to read them, but just looking at the covers has taken my body temp down about 60 degrees.
What book covers would represent your current state of mind?