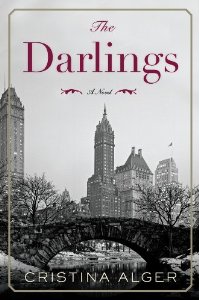 The name selected by Random.org was:
Please use this contact form to let me know where you would like Penguin to send the book. If I don't hear from you by noon on Wednesday, March 7, an alternate winner will be chosen.
Thank you to all who entered. Your fake (or are they?) scandals cracked me up. Happy Monday!