Hope you had a wonderful weekend! My Thanksgiving was nice and relaxing and the only drama occurred onscreen, with my trying to catch up on movies being touted as award contenders. If you're wondering what to see this holiday season, perhaps this guide will be helpful.
Three Billboards Outside Ebbing, Missouri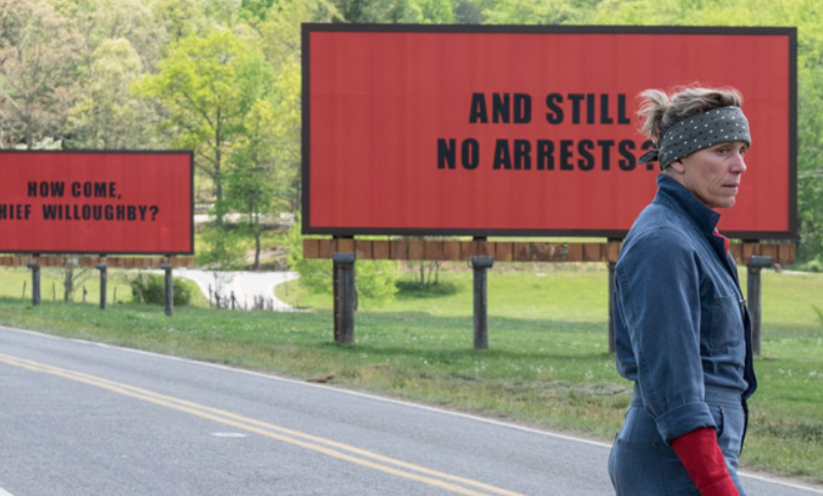 If writer-director Martin McDonagh's name is on a movie, I will run to the theater without passing Go or needing to know what the movie's about. In Three Billboards, my choice for the year's best picture, Frances McDormand plays the mother of a murdered teenage girl who puts up billboards to force the police to explain why they haven't solved the case seven months after the crime.
Original, fiercely acted, and darkly funny, it makes you think it's about one thing until you realize it's about something else altogether, something bigger and more profound. McDonagh, McDormand, and Sam Rockwell (as a cop the mother antagonizes) are all sure bets for Oscar nominations.
Coco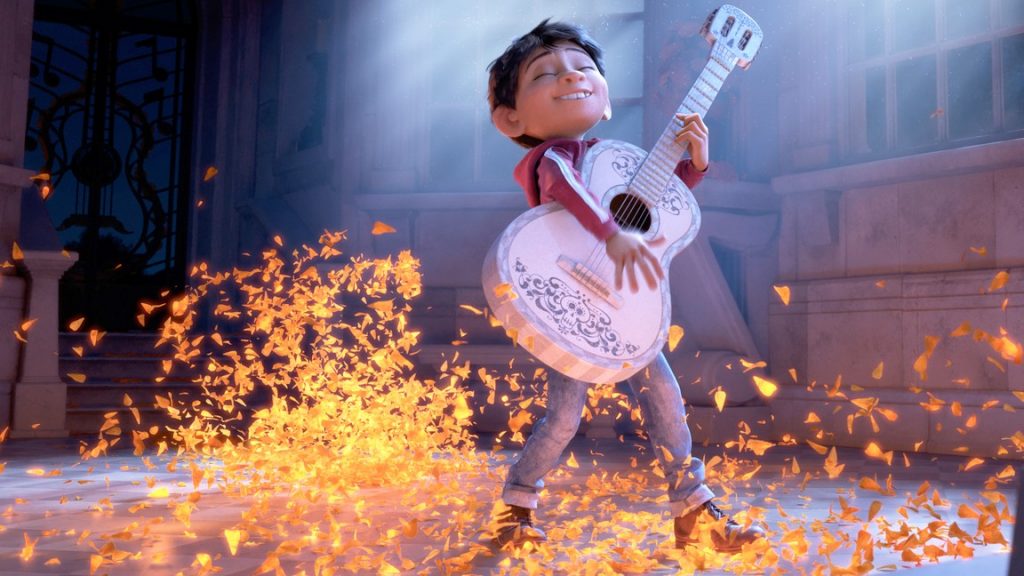 This is surprisingly dark for a Disney movie—a kid is in a literal life-and-death situation and there's a murder—but I appreciated how Coco tackles death and the afterlife in a complex, vibrant, moving, and almost comforting way. At some point, adults will have to explain death to their kids; take them to Coco. But make sure they're older than 8. The 4-year-old next to me started crying after 10 minutes and had to leave.
Lady Bird
Greta Gerwig wrote and directed this funny and poignant semiautobiographical movie about a 17-year-old girl from Sacramento who's told she's average in every way and advised to aim lower in life. But she's determined to get out of "the Midwest of California" and go to Columbia University.
Gerwig captures that feeling of being on the cusp of adulthood, the impatience to leave home and then realizing afterward how precious home was. The beauty lies in Gerwig's compassion toward her characters, judging neither the parents who want to shield their daughter from disappointment nor the teen who wants more. Saoirse Ronan is the perfect alter ego for Gerwig, with Laurie Metcalf and Tracy Letts turning in subtle, nuanced work as the parents.
Wonder
After being homeschooled for years, a ten-year-old boy born with craniofacial deformities goes to school for the first time. Let's just say not all his classmates are nice to him. In another time, I might've found this too afterschool-special, but in our current atmosphere of hate, this uplifting movie was something I needed. Without getting too schmaltzy, Wonder reminds us to choose kindness, and that it saves us when we least expect it.
Jacob Tremblay, superb as the kid in Room, makes Auggie's light shine through heavy layers of makeup. Julia Roberts provides the heart as his mom, and Owen Wilson brings the humor as Auggie's dad.
The Man Who Invented Christmas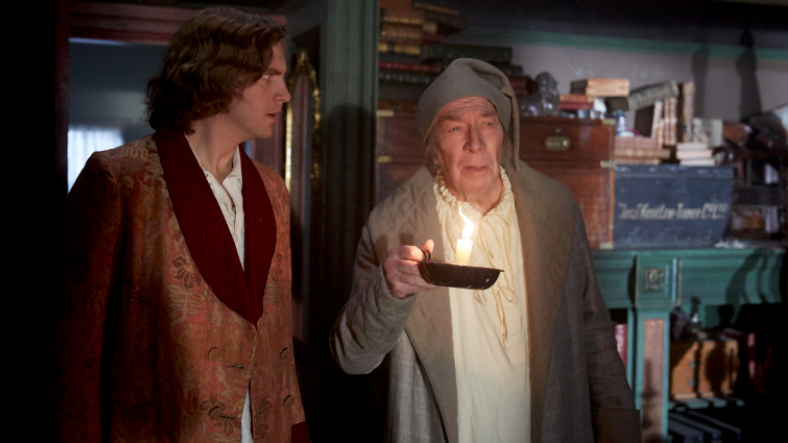 A debt-ridden Charles Dickens needs a book to save his career and comes up with A Christmas Carol. There's nothing new here, the inspirations seem too obvious—a handicapped boy practically has an arrow pointing to him and a caption saying "Inspiration for Tiny Tim!"—and the performances, including Dan Stevens's as Dickens, are forgettable.
Also—I hope it's not a spoiler because we all know he finished the book, right?—I experienced an editor's horror when Dickens, under a ridiculously tight deadline, writes the last word and then rushes the manuscript straight to the printer so copies could be printed in time for Christmas. What, no revisions? No proofreading??
Molly's Game
Aaron Sorkin is hit-or-miss for me but I can't deny he writes smart dialogue. He's directing for the first time here so he also gets to guide actors through his trademark long speeches. Molly's Game is based on the real story of Molly Bloom, who ran high-stakes poker games in New York and L.A. until she was busted by the FBI.
Because I know less than nothing about poker and everyone talks fast, I struggled with understanding all the machinations, in and outside the game, but the lead actors—Jessica Chastain as Molly, Idris Elba as her attorney, and Kevin Costner as her father—do compelling work.
Which movies are you planning to see?
Photos: Coco/Disney-Pixar, Three Billboards/Fox Searchlight, Lady Bird/A24, Wonder/Lionsgate, Man Who Invented Christmas/Bleecker Street, Molly's Game/STX Films