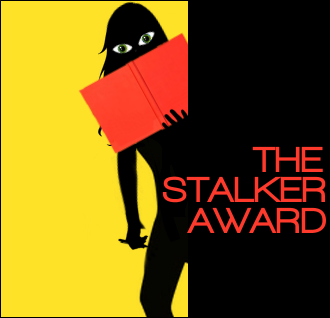 To help celebrate May being Mystery Month, I accepted nominations from crime fiction readers at large for authors and books they're obsessed about. The nominees were announced at the end of May, and 960 people stopped by to vote for their favorites.
Congratulations to the following winners:
Novel You Shoved Most Often in People's Faces
The End of Everything by Megan Abbott
Lead Character You Most Want As Your Friend
Charlie Hardie—Fun & Games by Duane Swierczynski
Most Scene-Stealing Supporting Character
Elvis Cole—The Sentry by Robert Crais
Most Throat-Grabbing Opening Sentence
"There are drunken assholes, and there are assholes who are drunks."—Purgatory Chasm by Steve Ulfelder
Most Memorable Dialogue
Fun & Games by Duane Swierczynski
Catchiest Title (this won by one vote)
The Boy in the Suitcase by Lene Kaaberbol & Agnete Friis
Most Eye-Popping Cover
Getting Off by Lawrence Block
Favorite Author on Social Media
Meg Gardiner
Most Criminally Underrated Author
Eric Beetner

This was great fun for me, and I hope it was for you, too. Thank you to everyone who took time to submit nominations, spread the word, and vote. I hope you're making notes as you read this year's books, so you'll be ready with your noms for next year's Stalkers!