Several weeks ago, while on Twitter, I saw Jon Jordan of Crimespree Magazine mention that a book he was reading had a really creepy cover. He had a picture link so of course I clicked on it. And then screamed. This was the book.
There is no way I could have that cover staring at me from my nightstand while I sleep! The book could be the most brilliant one in years and I wouldn't be able to read it unless the cover changes.
This made me start thinking about other covers I've come across recently that freaked me out too much for me to read it. Here's one:
Ahhhhh! I might've thrown this across the room when I first pulled it out of the package it came in. I had to get it out of the house immediately. Another one that made my skin crawl: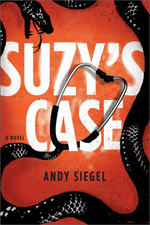 While I can see how clever this design is, incorporating the stethoscope into the snake, I am deathly afraid of snakes so I couldn't even touch this one.
This next one I really wanted to read because of the author's interesting backstory, but the decapitated doll's head did me in.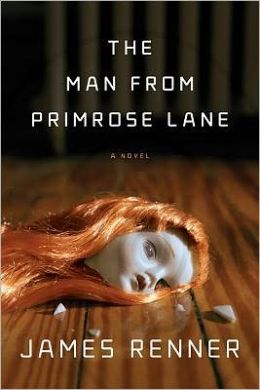 I'm not proud of the fact covers can scare me so easily, but that's the way it is. I often read late into the night and just can't deal with creepy images bleeding into my dreams. Removing the dust jacket doesn't work because I still have to put it somewhere, and I prefer not to have a snake or Bloody Face Man hiding in a drawer and jumping out at me when I reach in for a paper clip.
Any recent book covers scare you away from reading them?