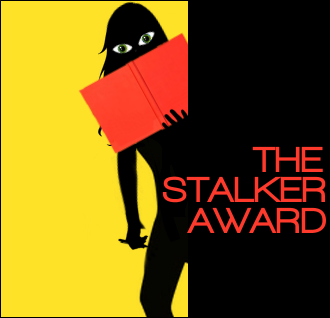 Three months ago, I asked for nominations for the third annual Stalker Awards, submitted by crime-fiction fans at large. The awards are given out to novels and authors they're obsessed with, but you know, in a legal way.
I finally had a chance to tally the results. Below are this year's nominees. Voting is now open until next Tuesday, August 20, 9 p.m. PST.
Thank you for taking time to submit nominations. Hope you see some of your favorites on the list. Congrats to all the nominees!
**Voting is now closed. Thanks for stopping by!**
[SURVEYS 3]
Nominated Covers