Home » Books & writing
It's a Good Day for Winners of Sophie Littlefield's BAD DAY Books!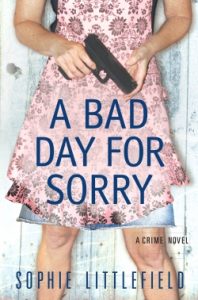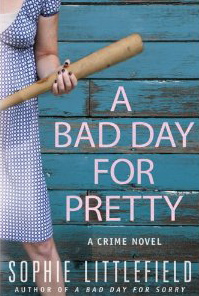 Congrats to DarcyO and Gina! Darcy, you'll get a hardcover copy of A Bad Day for Pretty, the second Stella Hardesty installment which just came out, and Gina, you'll receive a paperback copy of Stella's debut adventure, A Bad Day for Sorry. Both will be signed by Sophie. Please hit the contact form by Thursday, June 17, and let me know where to send.
Thanks to all who entered and shared your stories! If you didn't win, you can buy Sophie's books by clicking on the links below. And keep your eyes peeled for more giveaways!
Buy from Amazon

Buy from Barnes & Noble
Buy from Indie Bookstores