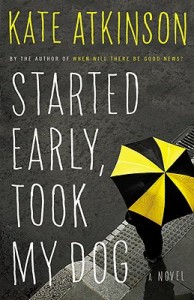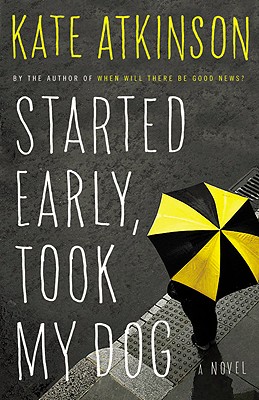 I'm happy to announce my 5 winners of Kate Atkinson prize packages. Each set includes the four Jackson Brodie books: Case Histories (trade), One Good Turn (trade), When Will There Be Good News? (trade) and a hardcover of her just-released Started Early, Took My Dog.
Paulette
Please use this contact form to let me know where Hachette can send the packages. Winners who don't respond by Saturday, April 2, 9 a.m. PST will be replaced by alternate winner(s).
Thanks for entering, everyone. I'll have another great giveaway in the next two weeks!