Last year, I did this fun meme in which I described myself by completing sentences using only titles of books I read in 2009. It was based on something I'd seen at Reactions to Reading. I've finished more than 50 books this year and thought I might have enough choices to do it again, making up my own sentences this time. (I did it before reviewing my list of books so I wouldn't tailor them to my titles.) I'd love to see your answers in the comments or on your own blog.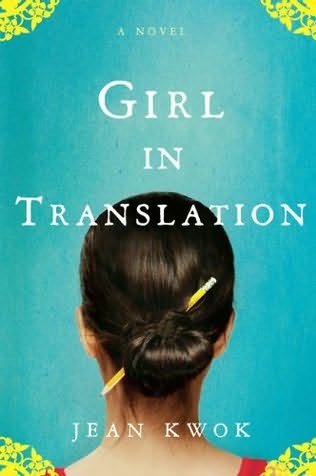 In high school I was: Girl in Translation (Jean Kwok)
People might be surprised I'm: Innocent (Scott Turow)
I will never be: Caught (Harlan Coben)
My fantasy job is: Messenger from Athens (Anne Zouroudi)
At the end of a long day I need: Drink the Tea (Thomas Kaufman)
I hate it when: They're Watching (Gregg Hurwitz)
Wish I had: The Cleaner (Brett Battles)
My family reunions are: The Survivors Club (Ben Sherwood)
At a party you'd find me with: The Imperfectionists (Tom Rachman)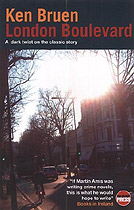 I've never been to: London Boulevard (Ken Bruen)
A happy day includes: 61 Hours (Lee Child)
Motto I live by: My Name is Memory (Ann Brashares)
On my bucket list: Love in Mid-Air (Kim Wright)
In my next life, I want to be: The Girl Who Kicked the Hornet's Nest (Stieg Larsson)
OK, your turn!